We create websites that
your business online!
GET CONNECTED!

At AK Designs PH, we specialize in creating user-friendly websites with a thoughtful layout and impeccable appearance - all while staying within your budget.

Our team is passionate about web design and dedicated to providing top-notch customer service, from start to finish. We handle everything behind the scenes, including payment and e-commerce plugins, so you can focus on running your business.

Let us take care of your web design needs and help you establish a strong online presence.
SERVICES
All websites that we develop are "Mobile Ready". Which means it will be easy to see on mobile phones and tablets. 
We offer website creation, website design, website revamp, website recreation, domain ownership transfer, hosting transfer, website troubleshooting, website maintenance, and any web-related services. 
We offer Domain Registration and Website Hosting.
Looking for cybersecurity experts to protect your business? We offer a range of services for you to choose from to make your business cyber-secure.
Our designers CREATES a variety of graphics, illustrations, photographs, typography, and photography to communicate ideas that would normally require a lot of words to convey, while also satisfying the viewers' eyes.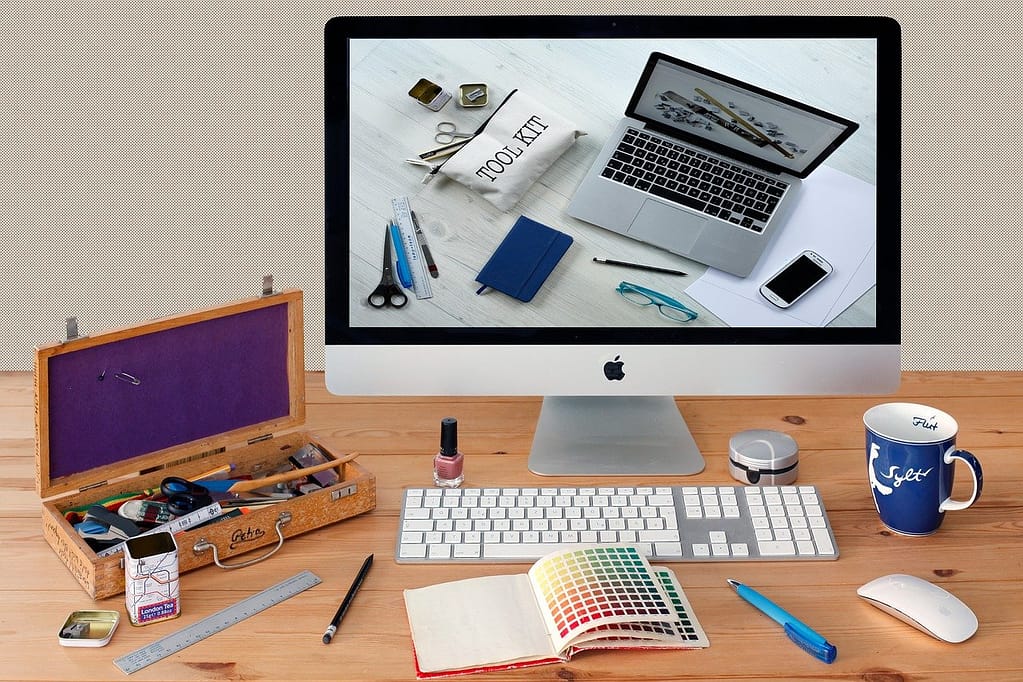 Social media marketing is the use of social media platforms to connect with your audience to build your brand, increase sales, and drive website traffic.
Designing and developing a website is no small task and requires a lot of skills. That's why we offer a complete range of services that range from web design to development to cybersecurity, for both large and small businesses looking for a partner. We've been in the business for over 10 years, so you're in good hands when you come to us.
AK Designs is a one-stop shop for all your web, cyber security, and advertisement needs. We have the experience, expertise, and services to help you succeed on all fronts.
Designs you can trust
We take pride in our work and that means we deliver high quality products at competitive rates. Our team is dedicated to understanding your needs and then developing the perfect solution for you.
Dedicated to your success
We are committed to guaranteeing your satisfaction with the final product and will be there every step of the way from consultation to aftercare.
How we work together
Web Design & Development: We provide creative concepts that transform into beautiful websites that capture your audience's attention. Cyber Security: We offer a wide range of cyber security solutions for all businesses, big or small. Facebook Advertisement: We use Facebook ads to drive traffic and grow your online presence quickly and affordably. Google Advertisement: Our Google Adwords experts will create engaging ads that connect with your target audience on Google search engine results pages (SERPs) or alongside YouTube videos or other videos on the web. Social Media Integration: AK Designs designs customized social media strategies
Check out some of our previous projects.
In today's competitive digital landscape, having a professional and unique website is essential for businesses looking to stand out. Custom web design …